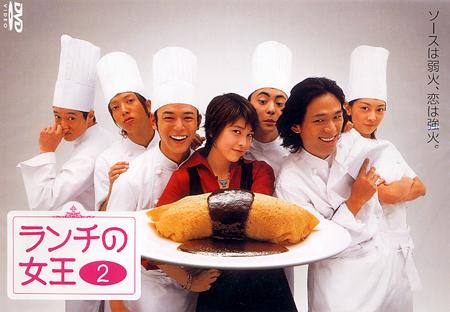 When I was in high school I watched "Lunch Queen", a Japanese drama about a lady extremely obsessed with lunches, especially the Japanese omelette rice called omurice.  Since then, I have been obsessed with finding the best omurice, and to see what's the big deal.  So finally when I visited Kyoto in 2015, I visited Kichi Kichi.
Kichi Kichi
185-4 Zaimokucho,
Sanjo Pontocho-dori Kudaru,
Nakagyo-ku, Kyoto, Kyoto Prefecture
And here's the actual video of the chef cutting the omurice open! Wow!
https://youtu.be/phg69akYMKI?t=46s
Sadly while the presentation was out of this world amazing, the entire dish seemed very bland, even with the demi glace sauce on top…like it wasn't flavored correctly.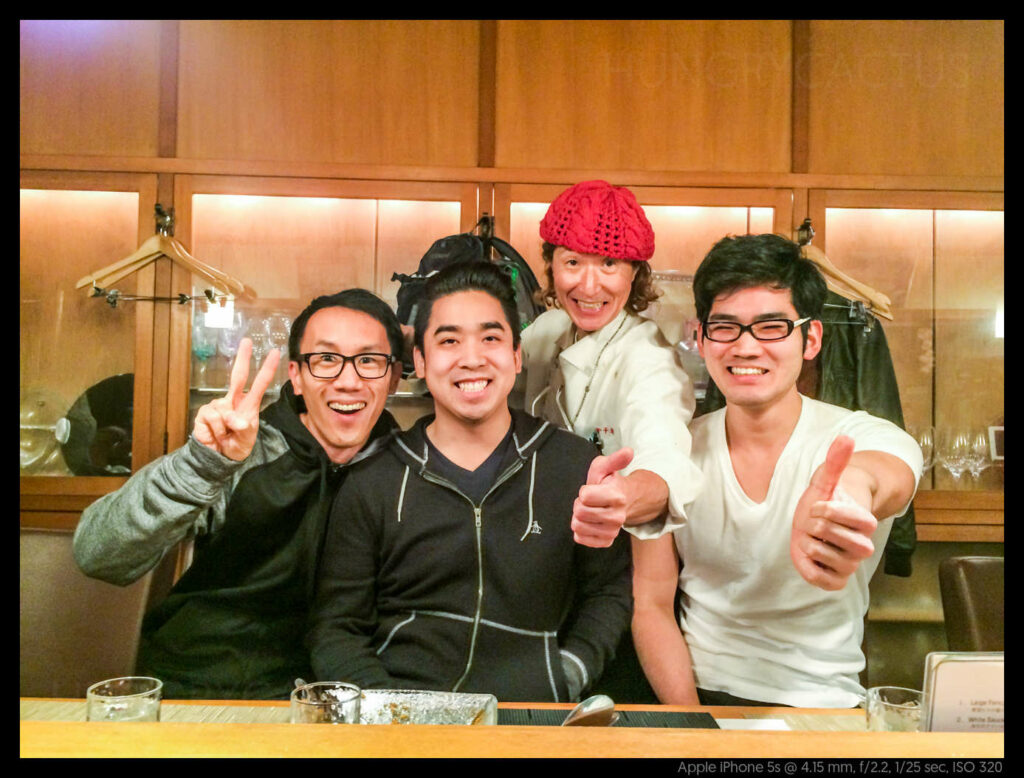 Hungry Cactus' verdict: B-
I have to say, I've come to the end of the journey and am not impressed with omurice in general.  I think it's a dish that isn't that great to start off with…after all, it's just an omelette.  Even though Kichi Kichi really has perfected the creation and presentation of omurice (which is impressive in itself), but I would not recommend going there. My pictures and video above should be enough to satisfy your curiosity.